07 Best Money-Saving Tips When Shopping Online That You Can't Ignore
---
June 3, 2021



Coupon & Review
---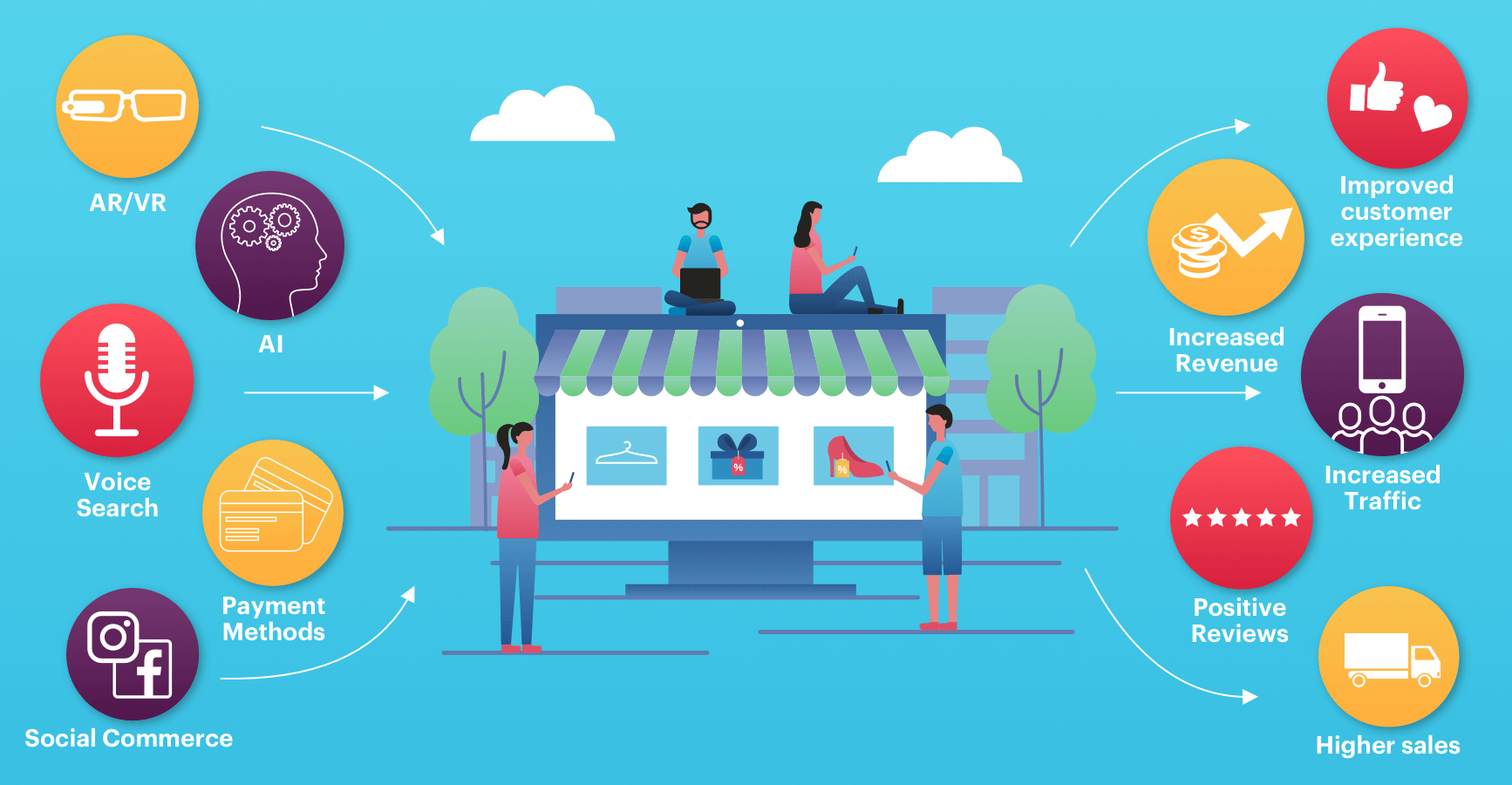 ---
Nowadays, e-commerce (online shopping) is an indispensable thing in each of our lives. In addition to bringing convenience, online shopping also saves time and costs for users. More specifically, during the COVID-19 pandemic when people need to limit communication and face-to-face contact, online shopping is a great solution for us. But how can we shop smartly online? How can you hunt for the best quality products at the best prices? And most importantly, how not to overspend while the pandemic is causing us to lose income gradually. Come with EventsCoupons to learn 7 smart online shopping tips to help you own the cheapest items and save the most.
Tip #1: Always make a shopping list before you shop online.
If you do not want to get caught up in uncontrolled purchases and fall into an empty situation, you need to make a list of products to buy before embarking on the buying process, especially for online purchases. The more detailed the list of products to buy, the less time you spend shopping and the more money you save. Because you didn't buy products that you don't really need and will be abandoned later. Once you have a shopping list, you must only buy the products on this list. When buying online, customers are often easily caught in the trap of distributors because on shopping websites, they will always give suggestions about "similar products", "related products" to encourage customers. buy more. So be a smart consumer and only buy the right products that you have pre-determined.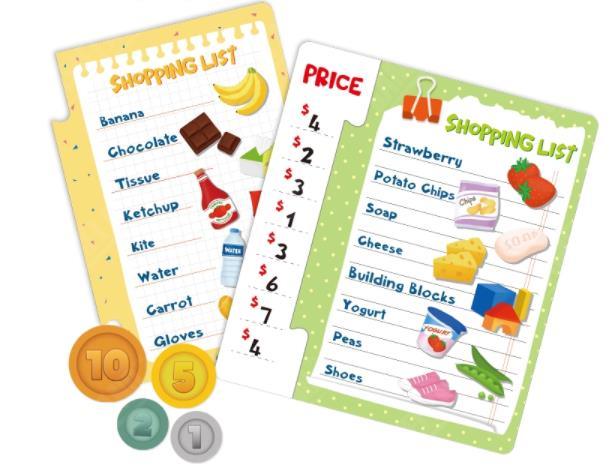 "If you buy things you don't need, sooner or later you will have to sell things you need" – Warren Buffett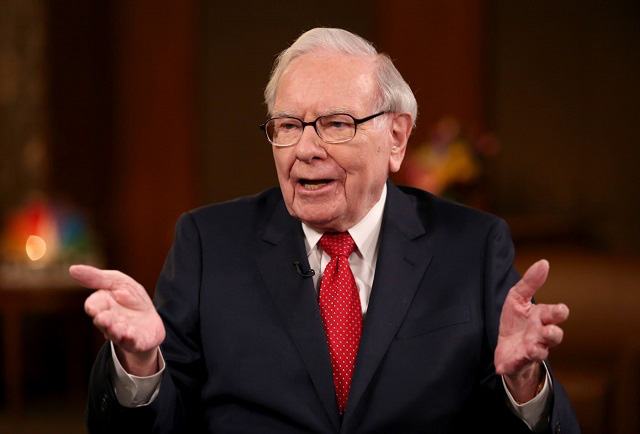 Tip #2: Compare product prices from different sources.
Once you have a list of items to buy, the next thing to ensure a smart online purchase is to meticulously compare the price, quality, and origin of products on different e-commerce sites such as Amazon, eBay, Walmart, BestBuy, or even Rakuten, Kakaku or Taobao.
In fact, it just takes a little time with a few mouse clicks and you're done. Comparing prices helps you avoid the risk of buying a bad product with a "heavenly" price, especially during sales. Moreover, in the price comparison process, you can also learn more about the experiences and comments of people who have used the product, considering whether it really suits your needs or not. , shipping service, after-sales service?…Lots of useful information will be revealed if you take the time to learn.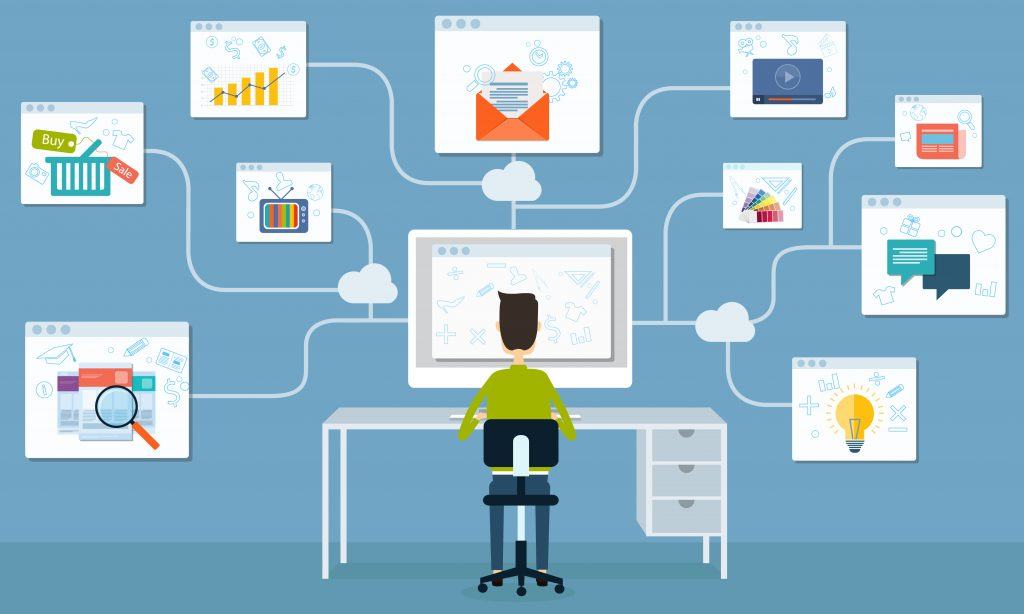 Tip #3: Read product information and user reviews carefully.
Before shopping, please read the product information carefully. Then pick out the really well-known distributors who will deliver the product to you. And finally, read reviews from users as much as possible.
Usually, the reviews from people who have used the product are more valuable and accurate than the fancy advertising from the distributor. Therefore, to evaluate the quality of a product when buying online, read the reviews of people who have bought and used this product. Thus, you will have more grounds to decide whether to order this product or not?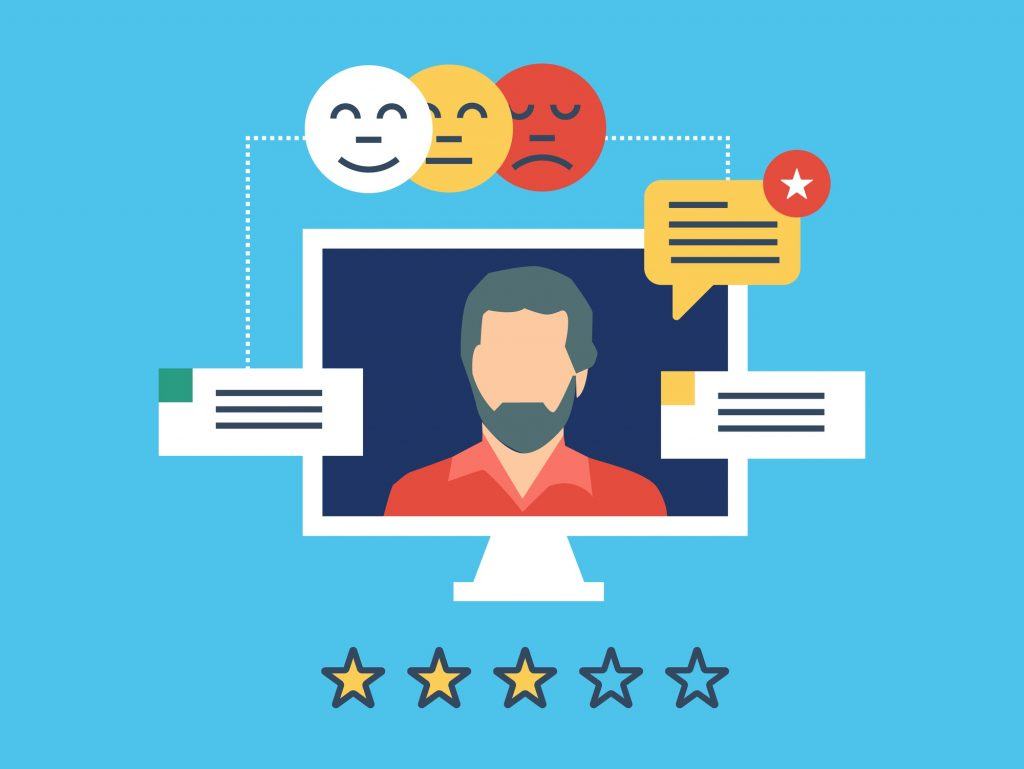 Tip #4. Always use Coupon Codes, Voucher Codes, or Promo Codes for payment.
Currently, on holidays and special days of the year, online shopping websites or e-commerce sites often launch a series of promotions and discounts to attract the attention of buyers and increase sales. There are quite a few websites specializing in providing reputable discount codes that you can refer to for promotional information such as Amazon.com, RetailMeNot.com, Coupons.com, Savings.com,…etc. Take advantage of discount codes, gift vouchers to help save on shopping costs for you and your family to the maximum.
However, websites often launch so many promotions at the same time, it is difficult for you to keep track of them all. You can refer to Eventscoupons.com – one of the places that always provides the latest discount coupon codes updated daily by more than 500,000+ distributors worldwide.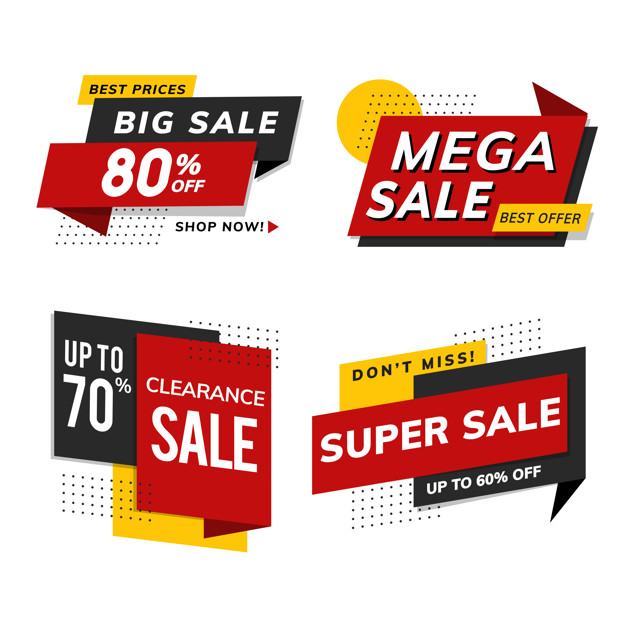 Tip #5. Don't ignore the free shipping codes.
Freight charges are a factor that increases the total value of your order when you shop online a lot. To shop cheaply online, you should look for opportunities to get free shipping. Many online stores always have some free shipping codes each month for you. In addition, you can also buy in bulk to enjoy free shipping. Believe me, small delivery charges for large quantities will turn into a huge fee that you won't believe your eyes.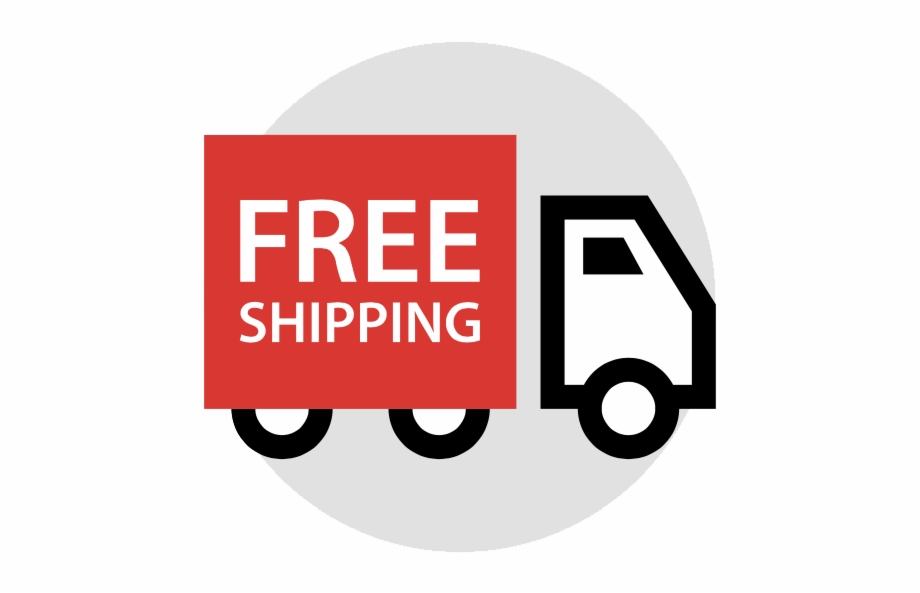 Tip #6. Take advantage of the offer on your first purchase
If you visit a new online store and decide to buy something here. I advise you to look for the seller's special offers for the first order. Most online shopping sites often have discount codes for first-time customers so this will be an opportunity for you to save.
Tip #7: Shop online at safe and reputable addresses.
If you've never purchased from a seller before, check first to make sure they're a legitimate seller. For example, learn more about their business history and search the web for reviews from other buyers who have purchased from this seller. Legitimate sellers will provide you with contact information that you can refer to if you have any questions or problems with your transaction.
Use a payment method with buyer protection: In many cases, credit card companies limit your liability for online purchases in the event of fraud. Some online payment systems do not share your entire credit card number with merchants to increase your protection. You can try using Paypal in online payments because they will protect you and refund you whenever you have a complaint against a fraudulent seller.
Read return policies when shopping: Before you buy, make sure you know the seller's shipping, warranty, and return policies. Some stores will offer full refunds while others charge a fee for returns and only offer credit for in-store purchases.
With the 7 tips outlined above, EventsCoupons.com hopes you know how to shop safely and smartly online, saving you time, effort, and money for yourself and your family. Good luck!